Plastics for playgrounds and sport fields
Plastic sheets for playgrounds, sport fields and outdoor furnitures
We offer UV-resistant high density polyethylene (HDPE) sheets in a variety of colours. The multilayer versions are ideal for preparing inscriptions and drawings with CNC-milling machines.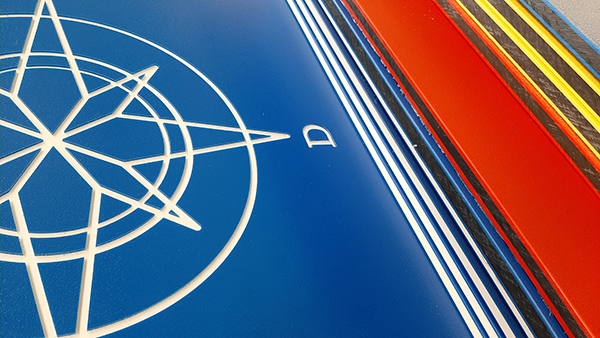 Custom-manufactured products made of HDPE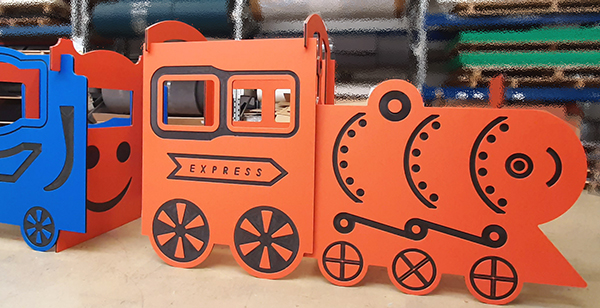 We prepare plastic products in accordance with the customers' needs with traditional machines and CNC milling stations. We can machine plastic sheets up to the size of 1500 x 3000 mm with CNC technology.